Family-Owned, Affordable Pest
Control for Homes & Businesses
Commercial or residential, our highly trained technicians can take
care of your pest problem quickly & efficiently.
Free Estimate
About Heavens Best Pest Control
Living in Maine is a dream for many, including pests. Luckily, it is easy to prevent, identify, and eliminate common household and commercial pests with Heavens Best Pest Control. With my knowledge and expertise in pest removal, you can guarantee your problem will be solved. Please check out our reviews.
I've been in the pest control business for many years. I have helped thousands of people who've been in your situation before. My field experiences make me want to say I've seen it all, but pests always surprise us.
When you need an exterminator, you want someone who doesn't offer a cookie-cutter, or one size fits all solution. This is because nearly every pest problem is different and needs a customized treatment plan. I am trained to identify your pest problem and develop the best plan of action possible.
People trust me because I can serve you in the most professional matter. I am constantly circling Central Maine on-call to get to you at the soonest convenience. Make your pest problem a thing of the past and contact us today.
Our Team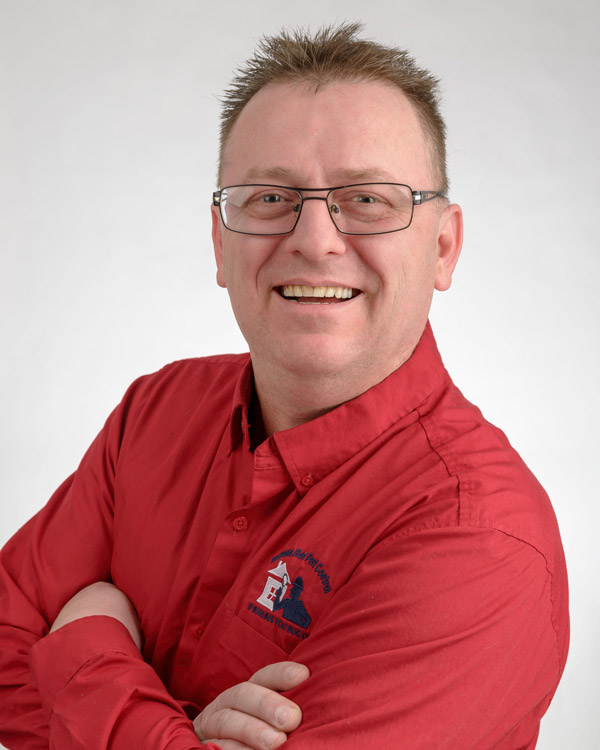 Jason Urquhart - Owner- Master Technician
Married to Carol, Daughter Crystal, Grandson Christian. Serves as Lieutenant at Etna Volunteer Fire Dept. 8 years Pest Control Experience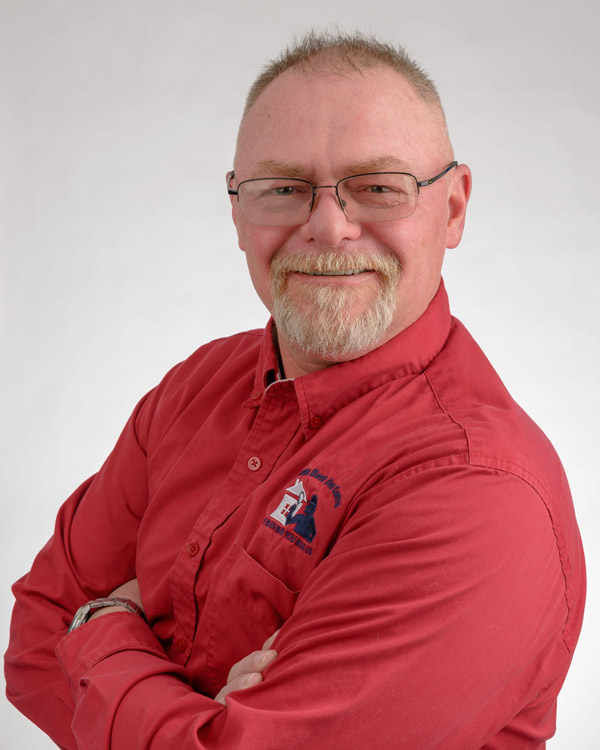 Chris Urquhart - Technician
2 Children Kallie and Christopher. Slay nation Maine Angler of the year for Kayak Bass Fishing Tournaments. 2 and a half years Pest Control Experience.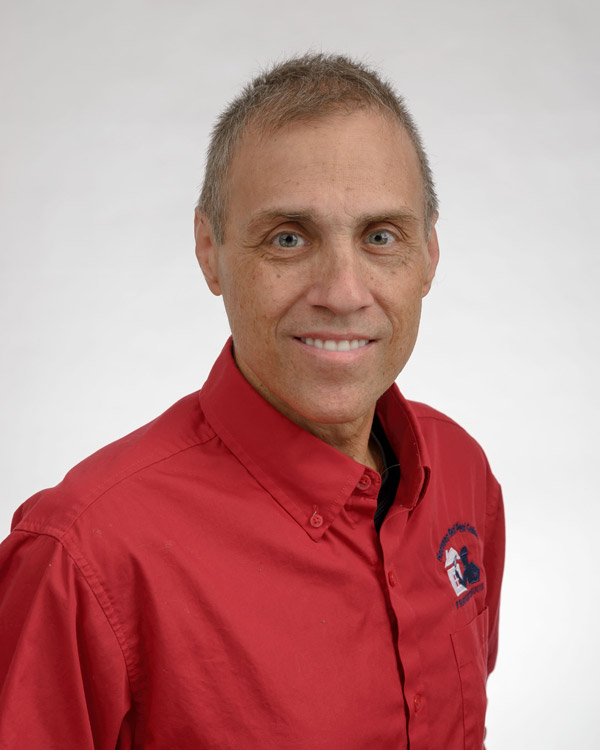 Jim Trippany - Master Technician
Married to Pamela, 6 Children, 8 Grandchildren, 30 years High School Basketball Referee, Loves boating on Schoodic Lake, Loves traveling, has visited 44 of the 50 States, 8 years Pest Control Experience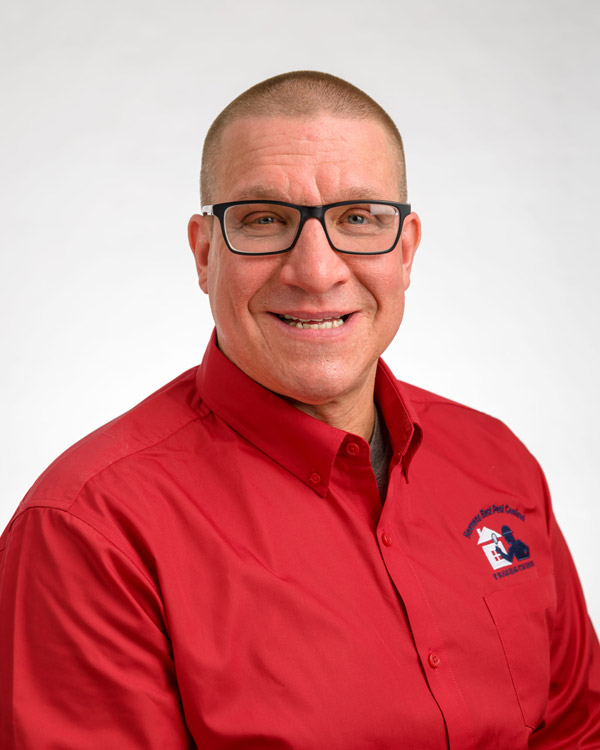 Corey Shaw - Technician
Married with 2 Children and 2 Grandchildren. 2 and a half years Pest Control Experience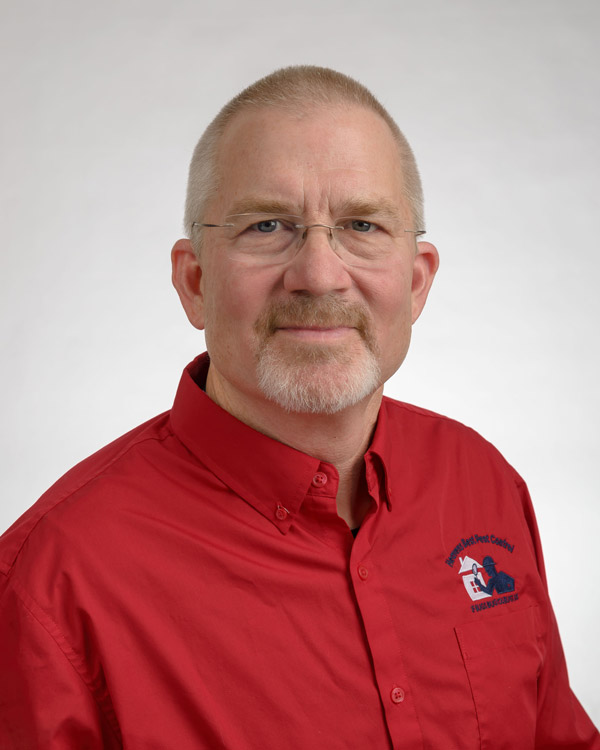 Michael Phillips - Owner
Married to Michele, 2 sons Shae and Josh. Hobbies include playing Drums and Guitar and playing Disc Golf. 6 years Pest Control Experience